Rig #9 - QuickSilver Drilling System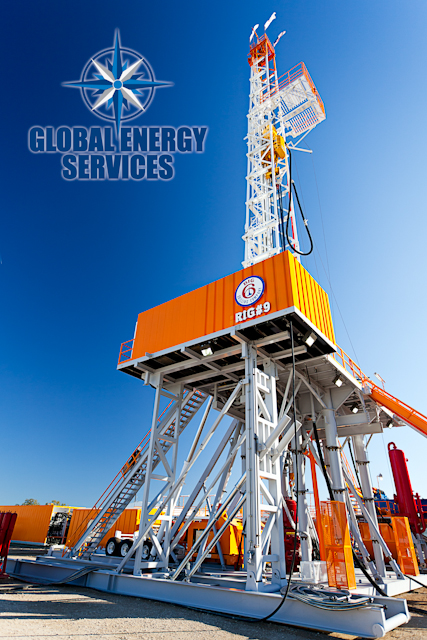 November, 2011 we brought online our new drilling Rig #9. The QuickSilver Drilling System is designed to rig up and down on a new location (within 100 miles) in less than 48 hours. All components requiring elevation are raised with hydraulic cylinders; no cranes are required. Round bottom mud tanks eleminate the need for mud guns. GES' Electronic Driller provides automated control of WOB, ROP and RT."click here."
Professional Affliations
We are active members of the following organizations:
Rig #6 - CABOT 900 - 900 HP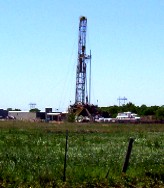 Rig #6 has a nominal depth rating of 5,000-12,000 feet with 4" drill pipe. Rig #6 requires a smaller location than many rigs of a similar capacity thereby saving on site preparation costs. For a detailed listing of Rig #6 basic equipment "click here."
Employee Well Control and Safety Training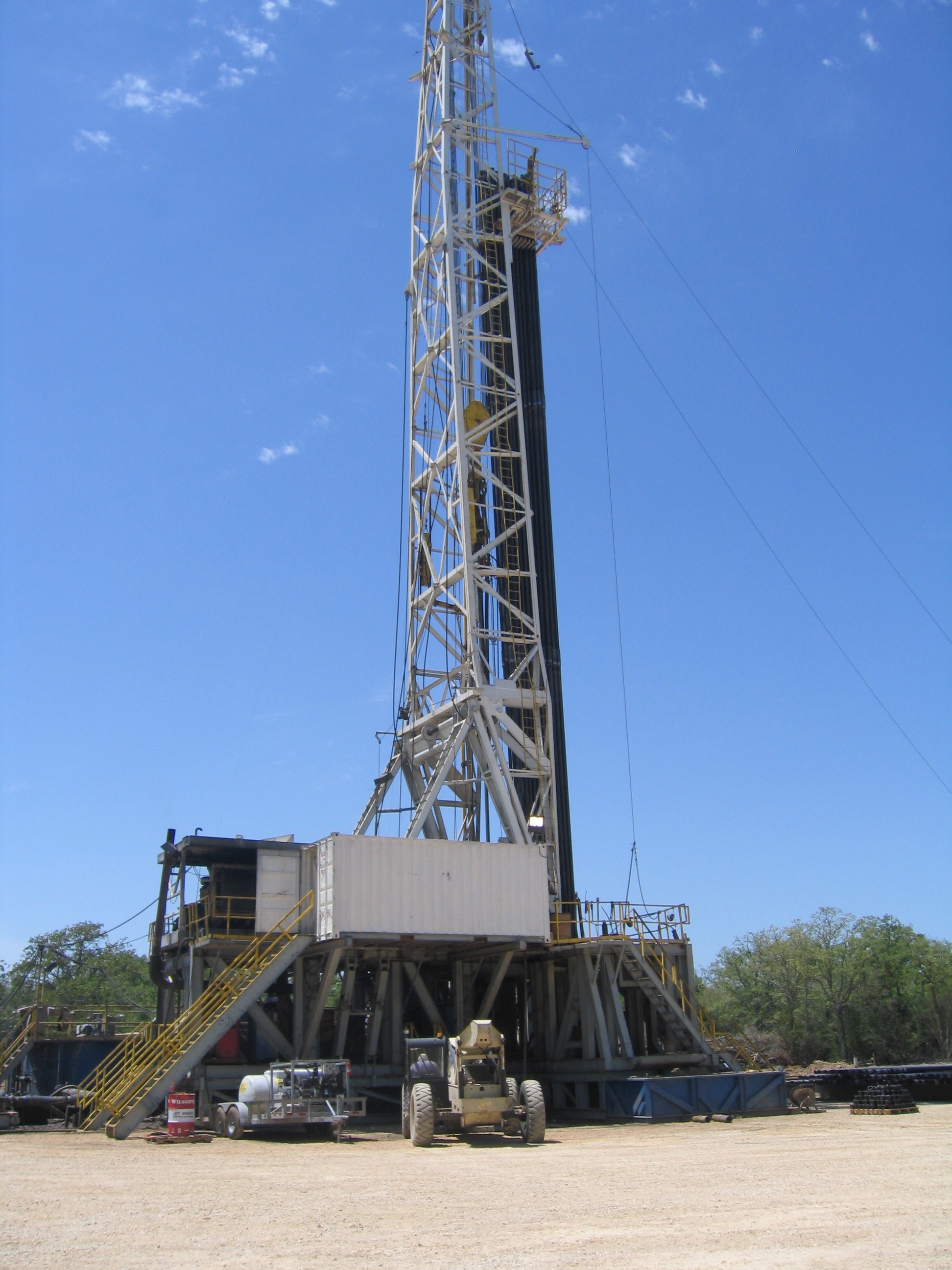 Employee well control and safety training is a top priority for Big "6" Drilling. Our employees receive training in kick detection and well control through the University of Houston at Victoria. Employees also receive training from the American Red Cross in standard first aid. Meetings and reports regarding well safety are conducted after each tour with all employees and reports are submitted to the corporate office.